As part of our Community Calling campaign, we have been reaching out to local groups and charities in Leeds to find 4 worthy winners this year of £1,000 sponsorship.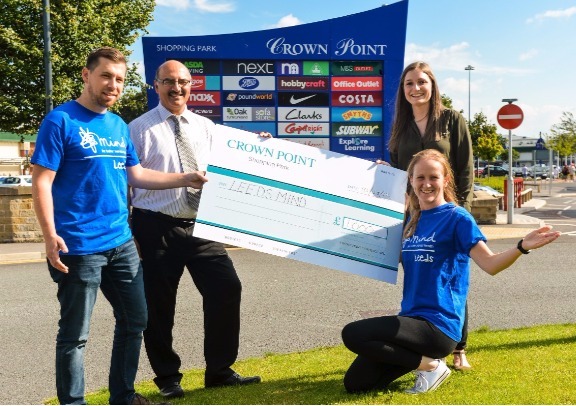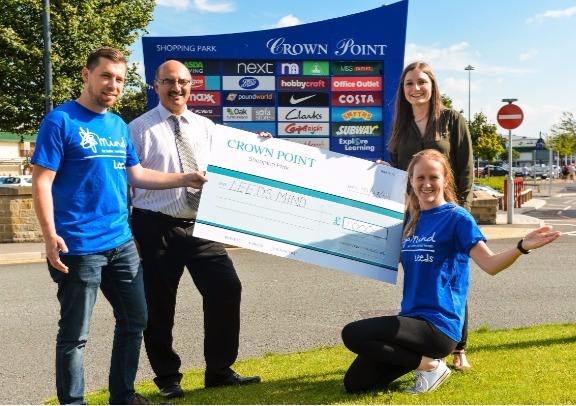 In May, Leeds Mind nominated themselves, amongst hordes of other entrants to be in with a chance of receiving the funding. Following the shortlisting, Leeds Mind were awarded the £1,000 donation and have pledged that they will use the vital funds to support the Leeds Mind Employment Support service.
The service works with people from the Leeds area and aims to build a person's confidence and self-esteem, helping and encouraging them to explore volunteering and training opportunities that may be on offer, and eventually help prepare people to look for and gain paid work when they are ready to do so.
Gemma Green, Fundraising Office at Leeds Mind said "We are delighted to have been awarded £1,000 sponsorship from Crown Point Shopping Park, the money will allow us to begin developing the outdoor area at our premise in Kirkstall.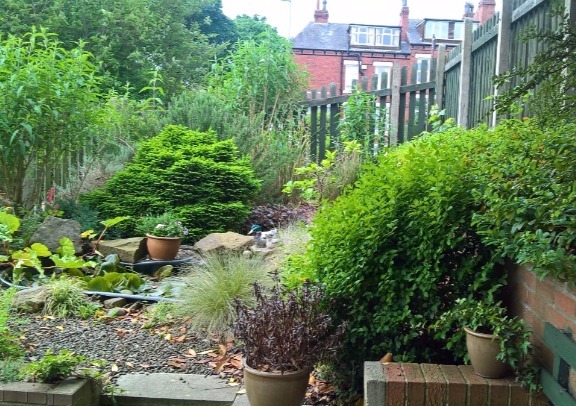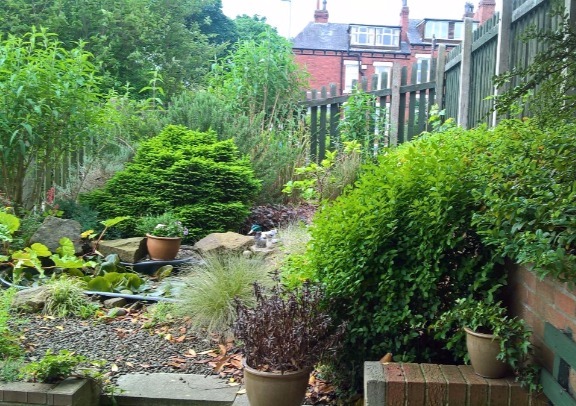 Redeveloping this area will provide a space for our client's in-between meetings and for socialising in a safe and familiar environment."
Some of our volunteers are previous Leeds Mind clients, and by having the funds to undertake this work will give ownership of developing and maintaining the garden/ outdoor area alongside our staff team."
1 in 4 people experience mental health difficulties at some point in their lives. Whether that be depression, anxiety, stress, self-harm, personality disorder, bereavement or any other negative mental health experience, Leeds Mind are there to help.
The aim of their work is to help people build on their strengths, overcome obstacles, and become more in control of their lives. They support the people of Leeds in discovering their own resources to 'recover' from periods of poor mental health, and to live life independently with their mental health condition.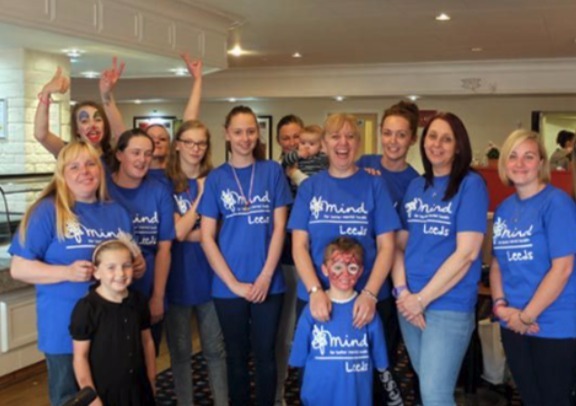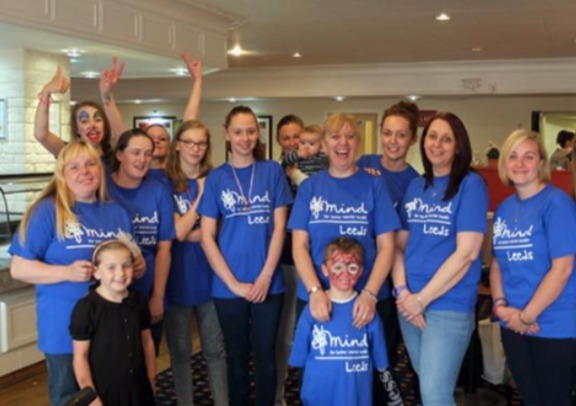 The sponsorship campaign launched by Crown Point Shopping Park called out to local charities, groups, sports clubs and organisations, to offer the chance to gain vital funds, to support local causes.
We would like to say thank you to everyone who entered online, and let the entrants know that all entries will be kept and re-entered when we repeat our callout to the community for further sponsorship in August.  Applications for this round of funding will be required by the 13th September.
The community calling campaign run by the shopping park will give more local groups the opportunity to receive a £1,000 sponsorship, and will open again on the 14th August, with local groups able to nominate themselves to receive the proceeds Here