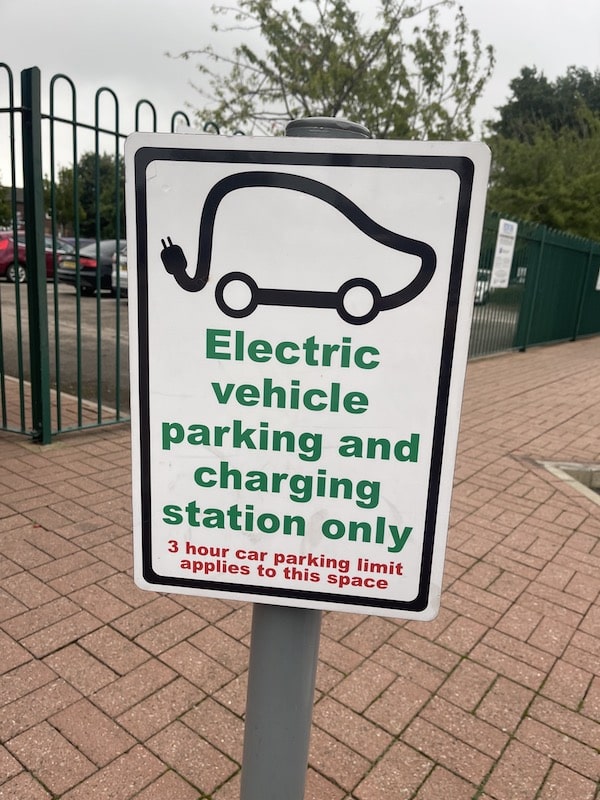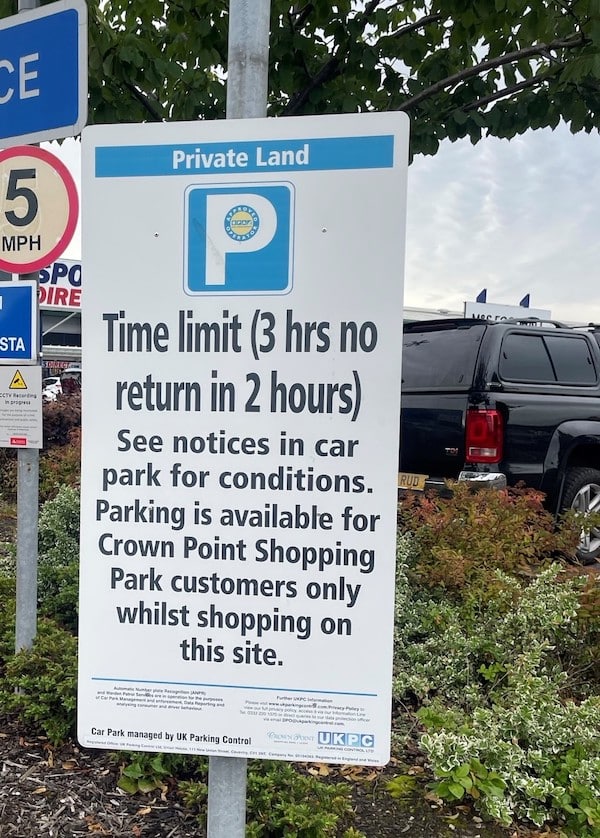 At Crown Point, we understand that there's heaps to do. Between grabbing a coffee, browsing in Home Bargains or treating yourself to lunch out, the last thing you want to do is worry about the car! That's why we offer you three hours of parking completely free, right in the heart of the city centre.
Here are a few other things worth noting about our parking regulations:
The site is monitored during opening hours by ANPR, all day every day.
All visitors are entitled to use the site for three hours, but staying for longer than three hours will result in a parking ticket being issued.
Parking is intended for Crown Point customers only, so visitors can't park and leave the site, or they may receive a ticket – this includes leaving on foot.
There are plenty of disabled bays, but to utilise these, a valid blue badge must be displayed in your car window.
To the south and east of the car park, there are staff only parking areas. If customers park in these zones, they will receive a parking ticket.
The car park itself is a separate entity to Crown Point Shopping Park, and is therefore managed by UKPC. If you'd like to challenge or enquire about a fine, please contact UKPC directly via their website in the first instance, and begin the appeal process. If you do appeal, be sure to include any receipts from the beginning to the end of the time you spent at the park, as this increases your chance of having a fine overturned.
If you don't receive the response you were hoping for from UKPC after ten working days, please fill out the contact form below. Make sure you provide us with details of your ticket, the date you contacted UKPC and the outcome of your appeal.  
This will be reviewed by the on-site team at the earliest opportunity. Please be aware that Crown Point does not have a dedicated parking review team, and so it can take up to seven days to receive a response to your enquiry.
Contact Number Information Line: 0333 2201 070 (Press Option 4)
Opening hours of the information line:
Monday – Friday: 10:00am – 12:00pm and 14:00pm – 16:00pm
Saturday & Sunday: Closed
Click here to view our Safer Parking Scheme assessment.
EV Chargers
6 Fast EV Chargers are located at Crown Point, in between Currys and Home Bargains
• There is space for 11 vehicles to charge simultaneously
• The chargers are socketed so you will have to use your vehicle's own charging cable to charge.
• Payment can be made by: Contactless Credit/Debit, an RFID Card or via the ChargePoint App
• Charging Costs £0.30p per kWh
• There is a 3hour ANPR system installed which people should be made aware of. Over that time, they will be charged an overstay fee